Y Branch Joint Piping For VRV VRF
Warranty:More than 5 years
Application:Commercial, Outdoor,Hotel,Commercial,Household
Material:TP2
Pressure test:CNAS certified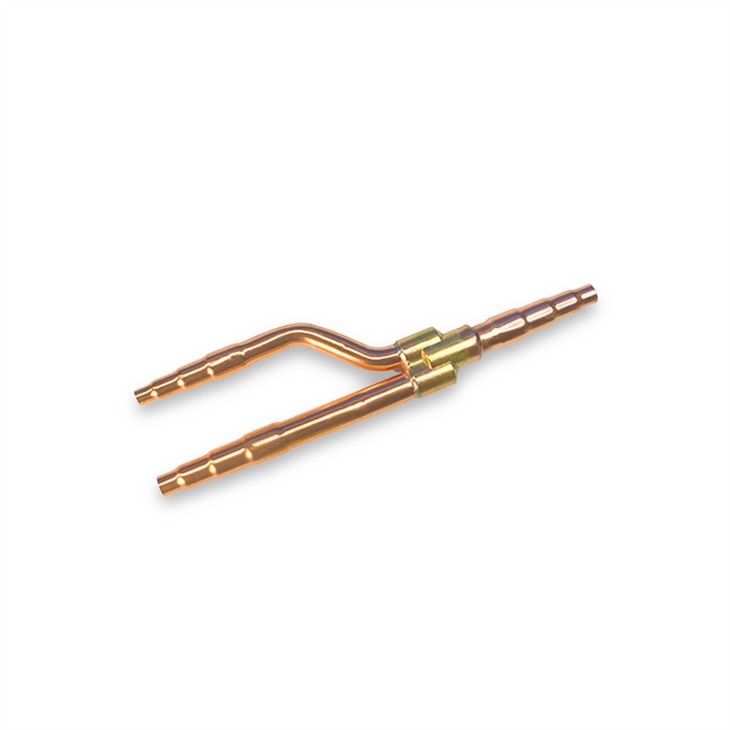 PRODUCT INTRODUCTION
Main parameters
System: GREE GMV Series VRF
Type: Y-shaped
Material: C12200
Pressure test in production: 5.0MPa
Brazing method: Automatic
Models
| | |
| --- | --- |
| FQ01A | FQ01Na/A |
| FQ01B | FQ02Na/A |
| FQ02 | FQ03Na/A |
| FQ03 | FQ04Na/A |
| FQ04 | FQ05Na/A |
| ML01 | FQ06Na/A |
| FQ14/H | FQ07Na/A |
| FQ18/H1 | ML01R |
| FQ18/H2 | ML02R |
| | FQ01U/A |
Feature
1. Brass tees used for big models for stronger pressure capacity.
2. High percentage of processes of VRF Refrigerant Branch Piping is automation.
3. Close-fit insulation, better to avoid condensing water in the insulation.
4. 2-pipes and 3-pipes models available.
5. Work perfectly with GMV units.
6. Full automatic brazing process, making brazing material evenly distributed, complete penetration helps to ensure each Refrigerant Branch Piping of high quality.
7. Pressure test of Refrigerant Branch Piping in production 5.0MPa.
8. Blasting pressure tested at 12.51MPa
9. Plain box packages, could be custom if meeting MOQ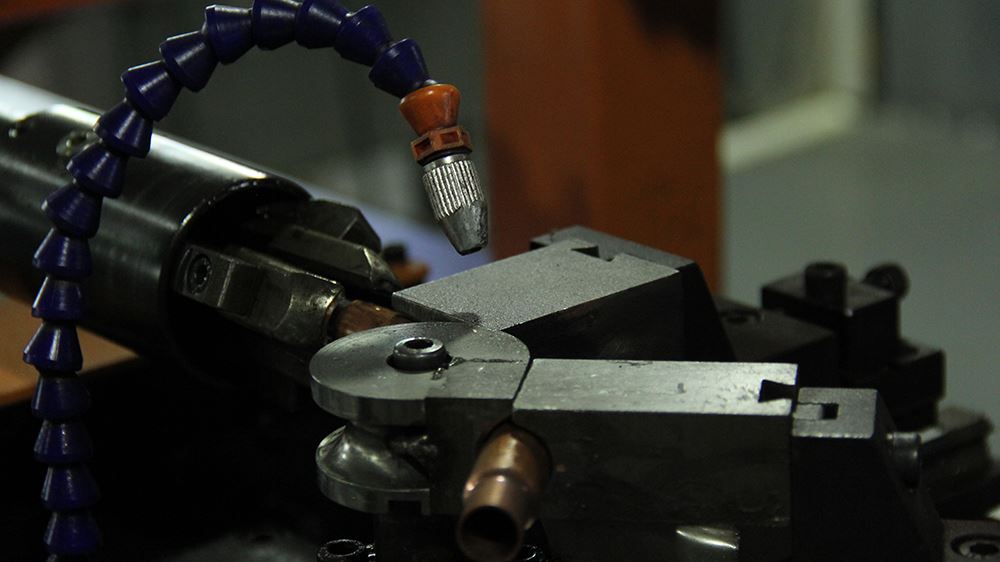 Application
VRF Branch Piping are for all series of GREE GMV Series VRF air conditioner.
Advantage
a. Annual capacity 4,000,000+ sets.
b. GREE tested and approved.
c. Factory has been ISO9001 and ISO14001 certified.
d. Copper and brass products could be applied for refrigeration and plumbing.
e. We developed and assembled most of our automatic production machines, nearly 300 units total.
f. Daily output of Branch Piping is more than 2000 sets.
g. 1/3 share in home market.
h. 200+ patents and third-party test reports achieved.
i. Continuous investment for annual facility improvement.
j. All-step quality control policy.
k. Timely response, quick delivery.
l. All discharge to environment is treated properly.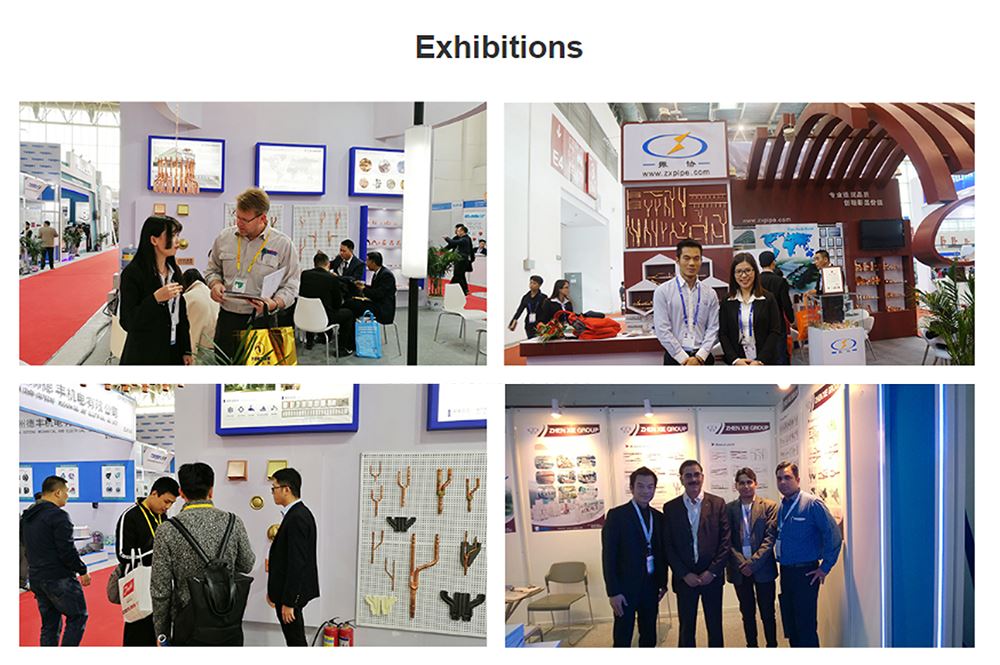 Package
Branch Piping for GREE VRF system, plastic bag wrapped, packed with paper box. Pallets for LCL, no pallet for FCL.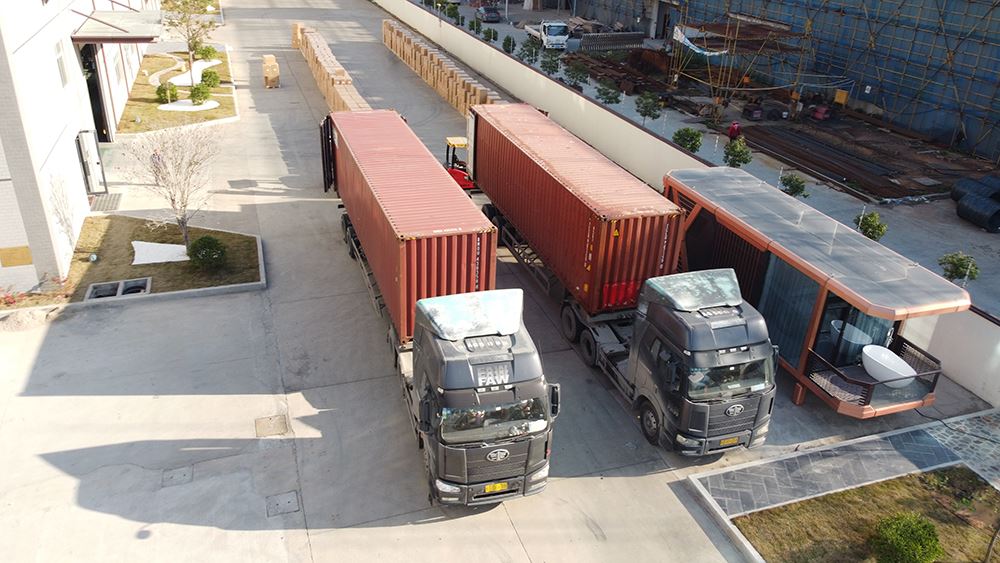 Certificate
We have attained more than 200 different certifications and approvals.

FAQ
1. Are you supplying only refrigeration copper/brass products?
We could provide copper/brass fittings for both refrigeration and plumbing, also we have custom items for medical and fire systems.
2. What's MOQ for VRF refrigeration branch piping?
If it's our standard, normally 100 ~ 150 sets each model; if custom design, 300 ~ 500 sets each model.
3. Why should you buy from us not from other suppliers?
We are professional manufacturer of brass and copper fittings for AC/marine.

4. What currency do you accept?
We accept all major currencies like USD,EUR, JPY, SGD, CNY etc..

5. What insulation do you have ?
We have different insulation materials for option, EVA, XPE, and NBR for special request.

Get the latest price? We'll respond as soon as possible(within 12 hours)