Type:Air Conditioning Fitting, Air Conditioning Parts
Welding:Automative
Pressure test:CNAS certified
System:VRV/VRF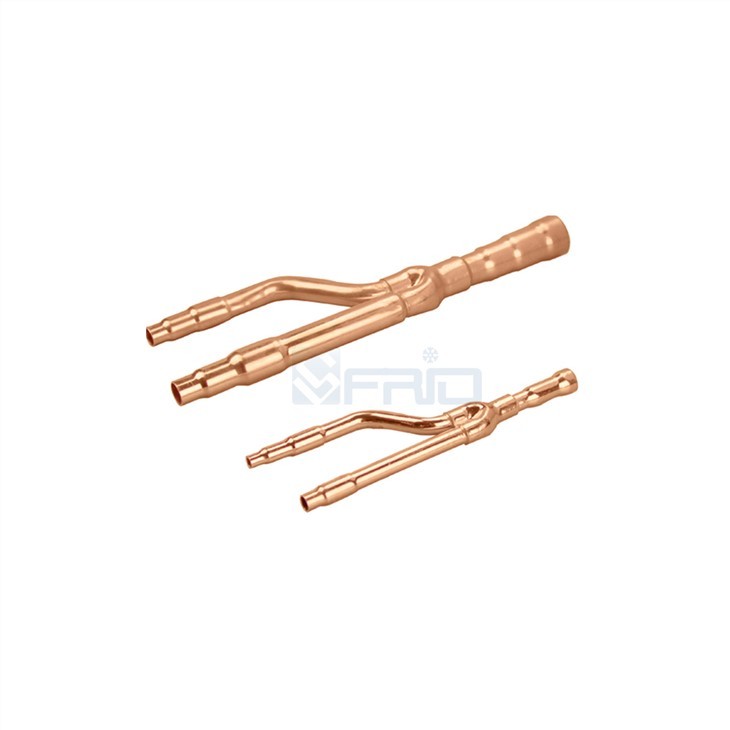 PRODUCT INTRODUCTION
Supply Ability
Supply Ability

2 Ton/Tons per Day Approx. 5000 Units/Days

Copper Y Branch Pipe



Type:KHRP26MC72T
Daikin vrv refnet
Feature
Copper performance
Pure copper, also known as red copper, specific gravity of 8.93 g/cm 3, melting point 1083℃, with high electrical conductivity, thermal conductivity, plasticity, corrosion resistance and good low temperature performance. It is one of the important metal materials in industry. Mechanical properties of annealed copper are as follows:
Tensile strength: not less than 20 kg/mm 2
Hardness: HB about 35
Elongation: about 50%
After hardening by cold work, strength increases and plasticity decreases. The amount of harmful impurities in copper greatly affects its properties. The most dangerous impurities are bismuth and lead,
They are insoluble in copper and form fusible thin layers around the grains. Sulfur and oxygen form brittle compounds in copper, which make hot working and welding difficult.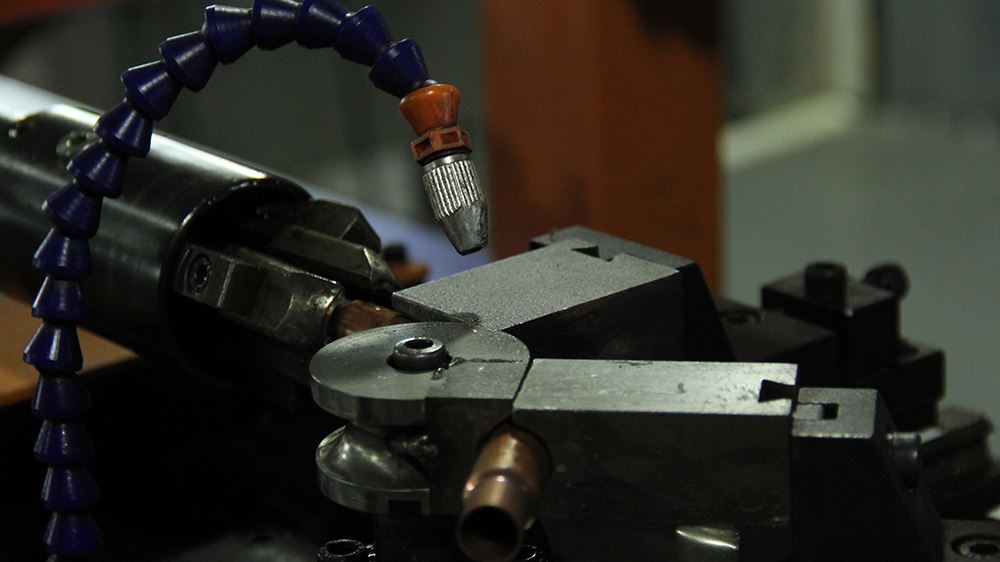 Application
Daikin vrv refne
Welding performance editor broadcast
1, strong thermal conductivity, copper has high thermal conductivity, need to use high power heat source; And the welding parts can be preheated before welding.
2, liquidity, melted copper liquid, has a good liquidity, can only be welded in the flat welding position. If one side butt welding is to be done in space, a backing plate must be added to ensure penetration and good forming.
3, thermal expansion and cold contraction, copper linear expansion coefficient is large, the phenomenon of thermal expansion and cold contraction is particularly obvious in the welding process, so the deformation is large after welding.
4, oxidation, copper in liquid easy oxidation to generate cuprous oxide, dissolved in copper liquid. During crystallization, eutectic with low melting point is formed, which exists on the grain boundary of copper, which reduces plasticity and easily causes cracks.
5, porosity, liquid copper in the solubility of hydrogen is very large; After solidification, solubility decreases again. When welding, the weld is cooled quickly, and the excess hydrogen has no time to escape, forming hydrogen pores. In addition, cuprous oxide reacts with hydrogen and carbon monoxide at high temperature to form water vapor and carbon dioxide. If not all of them can escape before solidification, pores will also be formed.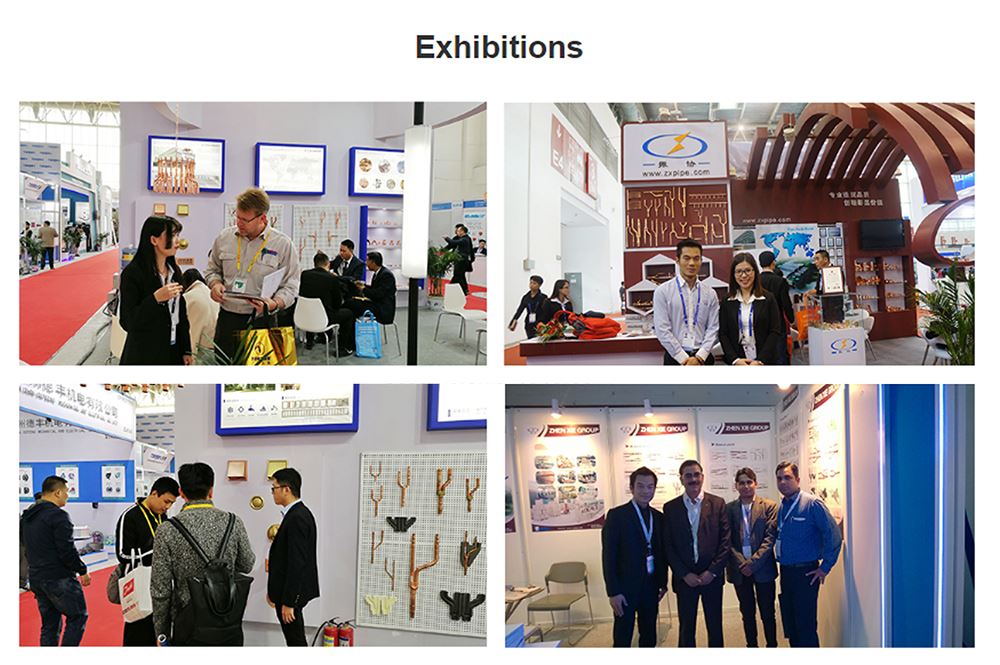 Package
Copper spare parts/Copper Y Joint for Mitsubishi Heavy Industry, wrapped with plastic bag, packed with paper box then into cartons.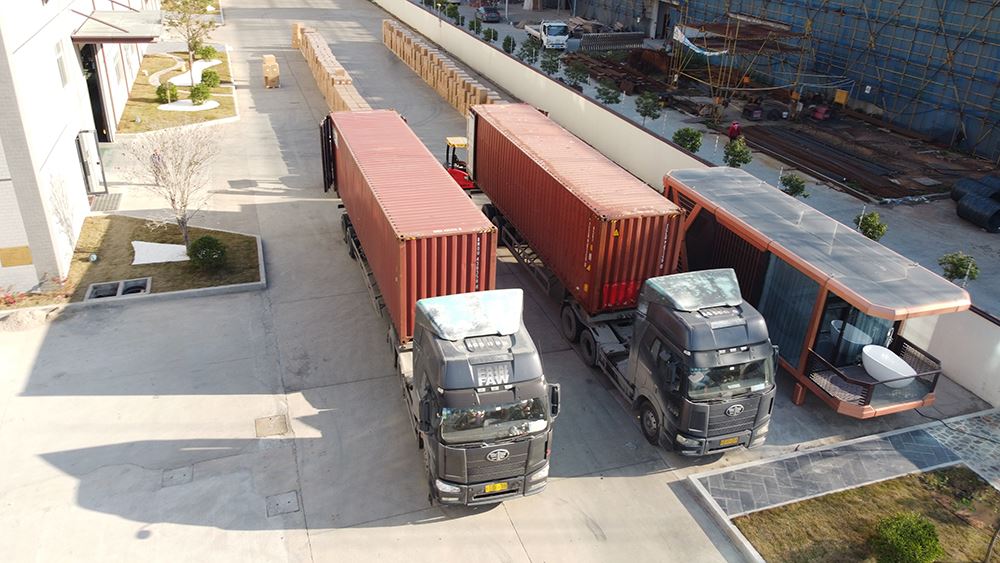 Certificate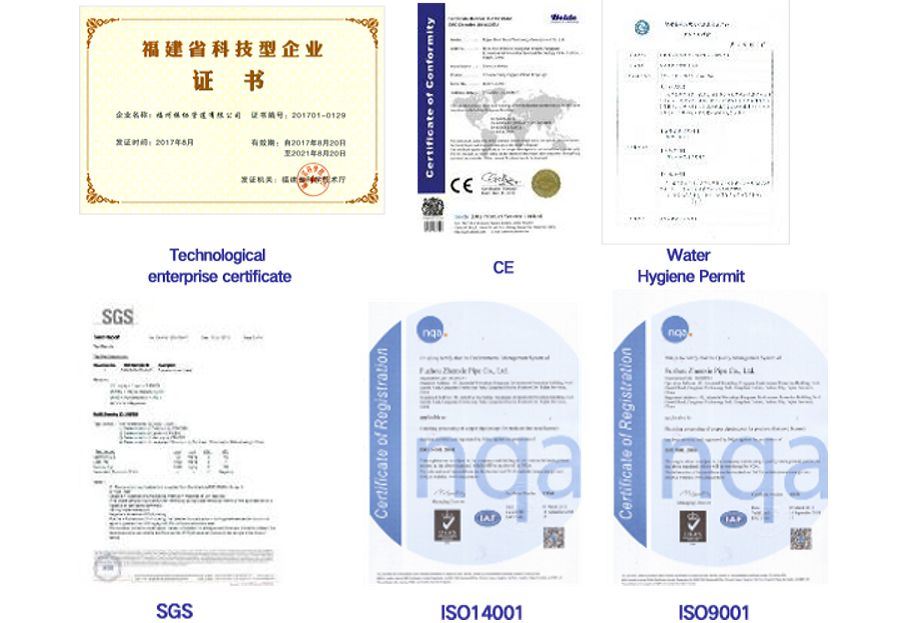 FAQ
Q: Which shipping way can you provide?
A: We can provide shipping by sea, by air and by express.
Q: What's your after-sale service?
A: Our quality warranty period is one year. Any quality problem will be solved to customer satisfactions.
Q: Which certificate do you have?

A: CE, ISO9001,ISO14001,ISO45001,REACH,SGS and ROHS.
Get the latest price? We'll respond as soon as possible(within 12 hours)